21.10.19
Human Rights Art Contest
Short-term joint staff training event
from 28.10. - 31.10.19 in Alicante
Using e-learning platforms and e-tools in the classroom
Teacher training about modern internet tools to enhance students' participation in the classroom and setting the schedule for the following two years
Using e-tools in the class
MH Med High LTD, Larnaca
Mentimetre
Mount Mercy College, Cork
Genial.ly
Liceul Teoretic "Onisifor Ghibu", Sibiu
Plickers
Staatliche Fach- und Berufsoberschule Erlangen
Quizlet
Collège du Carbet, Martinique


Bookcreator
Colegio San Agustin, Alicante
Socrativ
Colegio San Agustin, Alicante
Idoceo
Colegio San Agustin, Alicante
Apart from our teacher training:
January 2020
International logocontest
Short-term exchange
of groups of pupils
from 15.3. -20.3.2020 in Larnaca
From prejudices to empathy
International Youth Forum 2020
Presentation of the European games:
Romania: EU: Our rights and obligations
Germany: Inspirational activists
Spain: The History of the EU
France: Knowledge game about our European partners
Ireland: Brexit
Cyprus: Human rights
Guided tour at the border of Nicosia
Visit of the carnival in Limassol
Visit of the archaeological sites in Kourio
Diary of our Romanian students
We are celebrating the Erasmusdays at all partner schools
Erasmus days in Martinique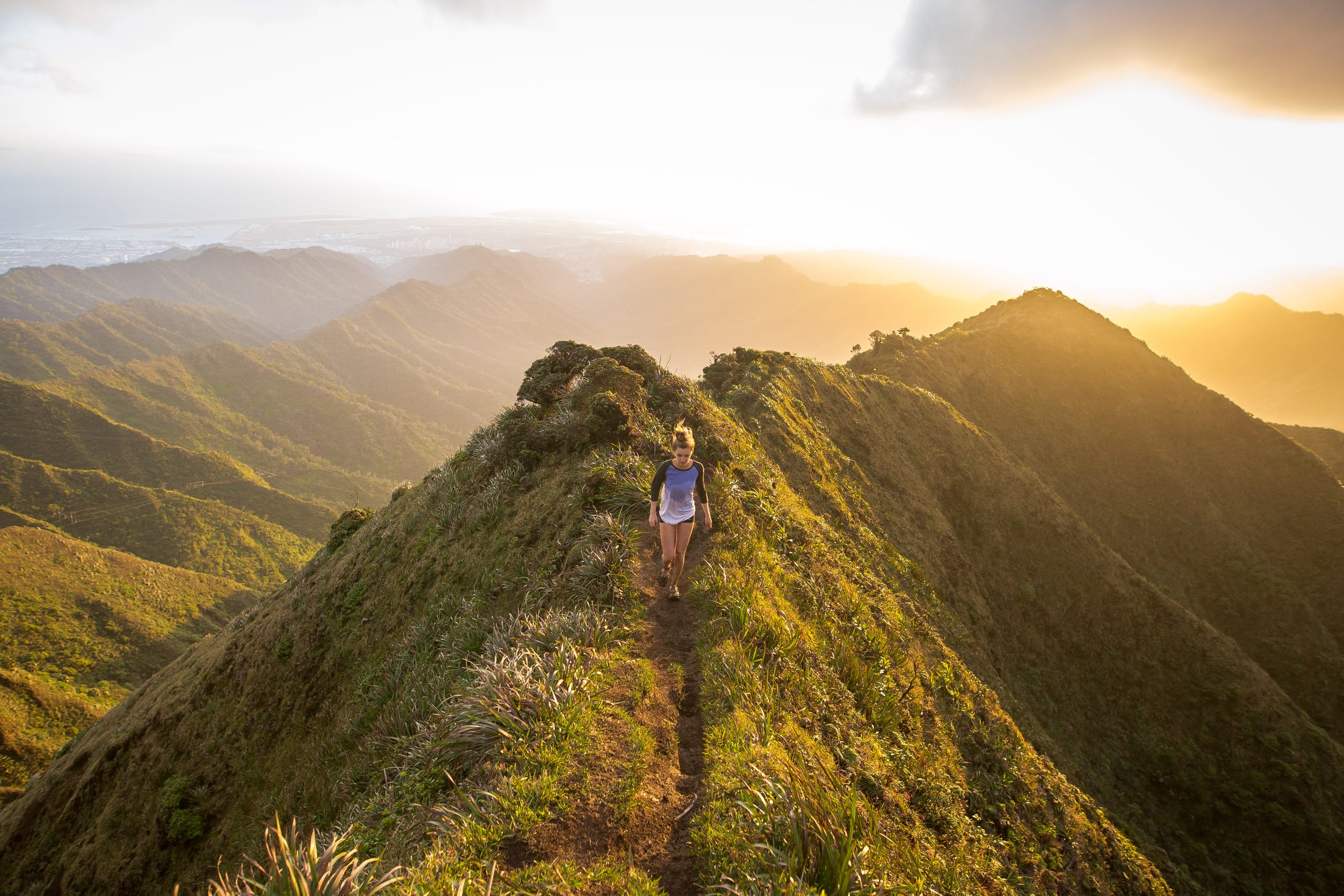 Unser Team
Wir sind mehr als ein nur ein Haufen Experten: Bei uns arbeiten kluge Köpfe als Freunde zusammen. Gemeinsam stecken wir viel Freude und Leidenschaft in unser Produkt, das zeichnet uns aus.