Outcomes - Meeting Alicante
Outcomes - Meeting Cyprus
Time line is a game in which many of the most relevant and known events concerning the life of the European Union are to be arranged into a time line.
This game is a kind of memory. One half is cards with photos of many well-known activists such as Malala Yousafzai, Mahatma Gandhi, John Lennon, etc. The other half is cards with detailed descriptions of the activists. On the other half are detailed descriptions of the activists. The aim of the game is to match the descriptions to the personalities and at the same time learn something about them.
Outcomes Meeting Erlangen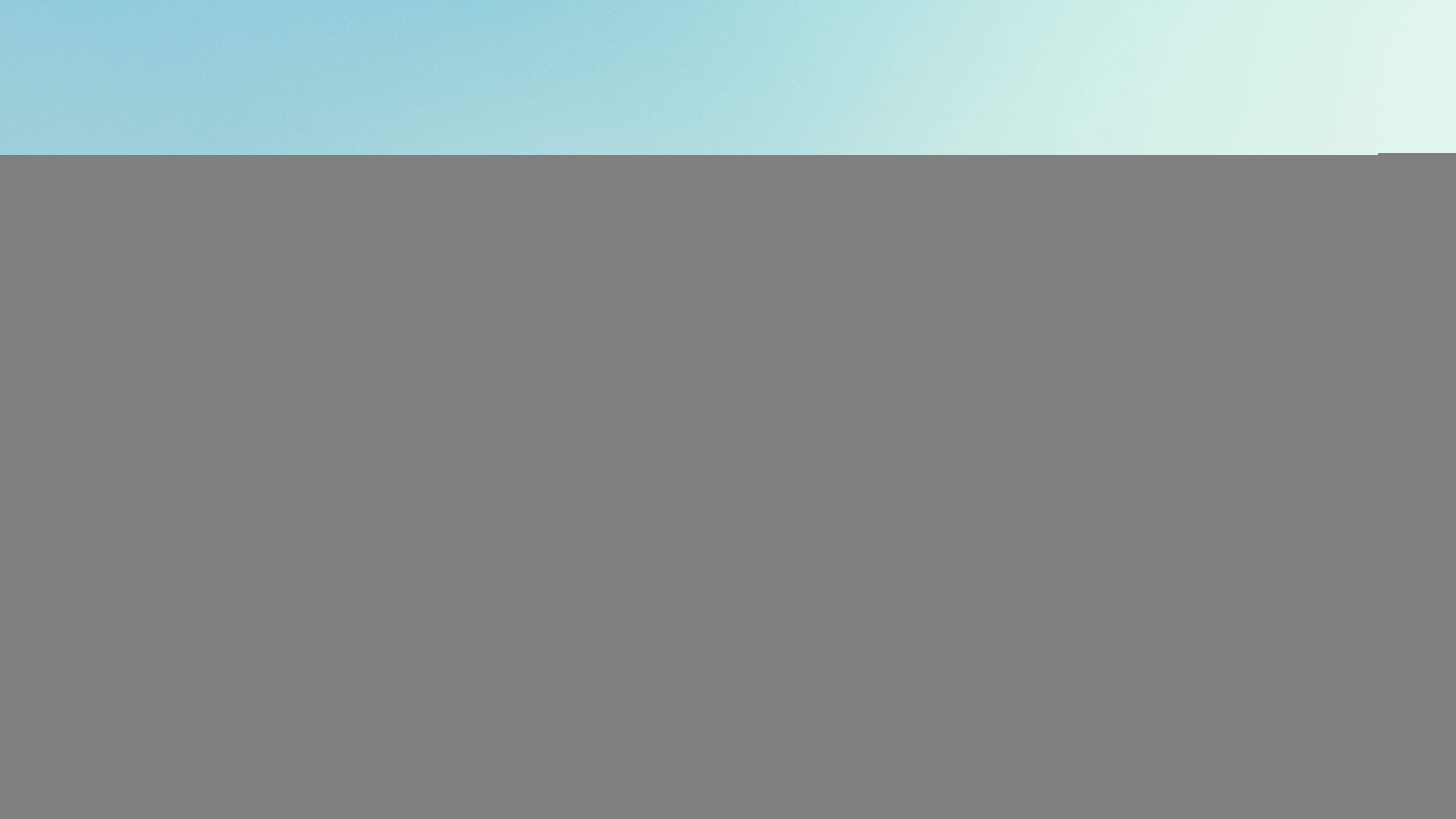 Human Rights Workshop

You need to buy four human rights that you think are most important to your life.
Outcomes Meeting Martinique
Summary of the Meeting in Ireland
from our partner from Martinque
Video from our partner in Martinique